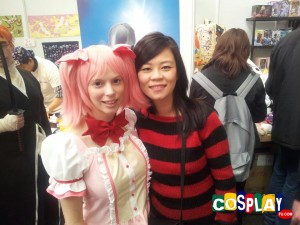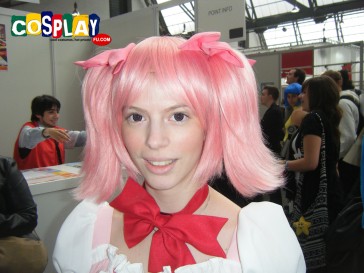 I ordered a Madoka Kaname cosplay outfit+wig because i didn't had the time to make it on my own.
It was the first time ever i actually bought a cosplay so i was kinda stressy 😛
But when it arrived here i was like OMG ZO PRETTY *.*
CosplayFU Costumer: Isabella Noviello (Belgium)
P.S.: Sending us your cosplay photos, you will get additional 10% off discount.