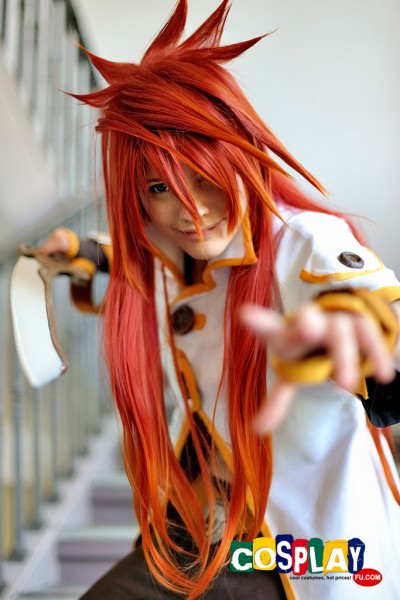 The Luke wig  is really lovely and in such a high quality, that it's the best one I have ever bought from you, and I have been buying from you a lot.
CosplayFU Costumer: Line Maria Eriksen (Denmark)
P.S.: Sending us your cosplay photos, you will get additional 10% off discount.