Hello  my lovely friends
How are you? Cosplayfu.com comes again
I am a bit  busy recently that no contact with you, but i miss you very much!!
Do you miss me ??  Haaahaaha
Today I will introduce some clothes about Lolita, I love these very much~~~
Hope you can enjoy the dresses with me~~
Now,  show you some photos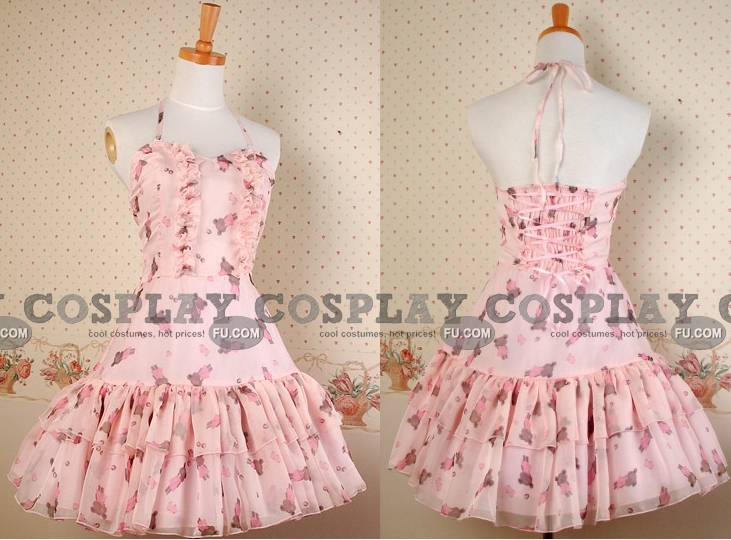 How do you think the Lolita dress I show for you?  Like it?
I think every girl at least own a Lolita dress , the dress stands for lovely, noble,and…… I don't know~hahaha
If you want to buy a  Lolita dress , us Cosplayfu.com is your first and best choice.
More choices  to check  please click to " Lolita dress "
Of  course, Cosplayfu.com has others costumes and we are waiting for you.