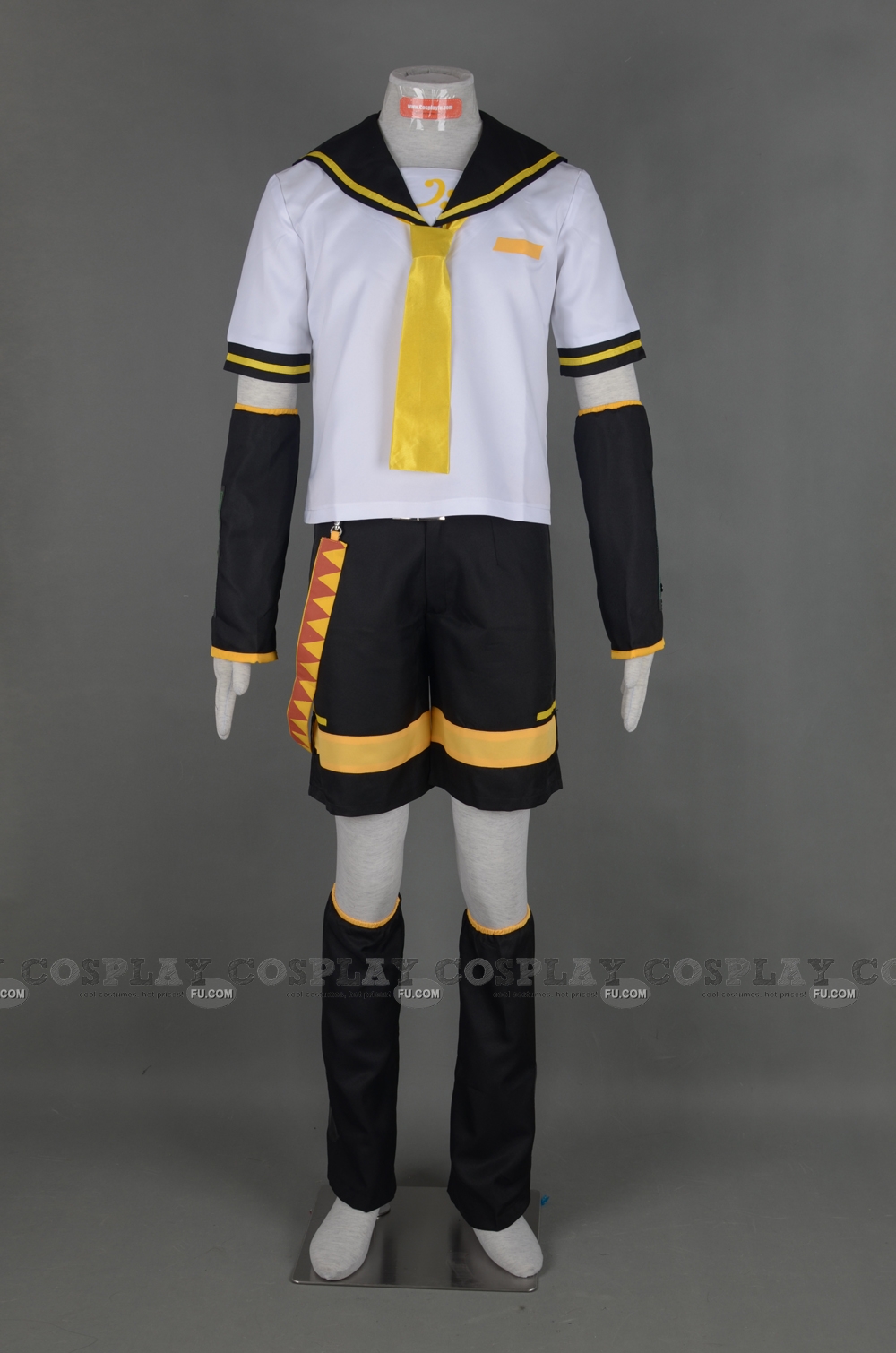 CosplayFU Costumer: Callie Robinson (United States) 
"I bought this Len Kagamine cosplay in March of 2011. So when I saw that CosplayFU was giving out a coupon for cosplay photos, I was more than happy to submit a photo!
I have nothing but good to say about this cosplay. It's comfortable, it still looks brand new after wearing it and after a few washes, and it's simply amazing. <3 I can't wait to place my next order from CosplayFU!
(And I hope I get a coupon, because I plan to place an order for an Ouran jacket this weekend! :3)"