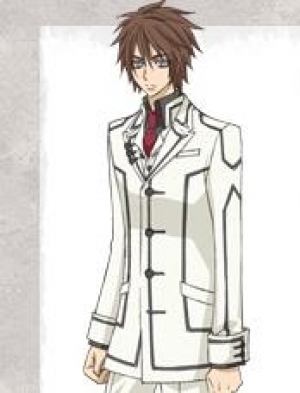 Constellation:
model,internalized,handsome
Character:
Age:16
Height:173cm
Senri Shiki is one of the youngest Night Class members and works as a model with Rima Toya. When the Night Class is given orders to hunt down a level E vampire, Shiki is usually the one sent out hunting the level E vampires. He is able to control and bend his blood at will.
Senri also cares for Rima and they seem to be really close. In one of the episodes he was at the Vampire ball and his Uncle said that he was too skinny, when the conversation finished he turned around quite shocked to see that Rima was offering to feed him. He also cares for his room-mate and best friend, Ichijo.

Source from Wikipeida