| | | |
| --- | --- | --- |
| | Type comic title or character name | |
Show your support to CosplayFU
Follow us on
Home » Top 50 Cosplay » Suigintou Cosplay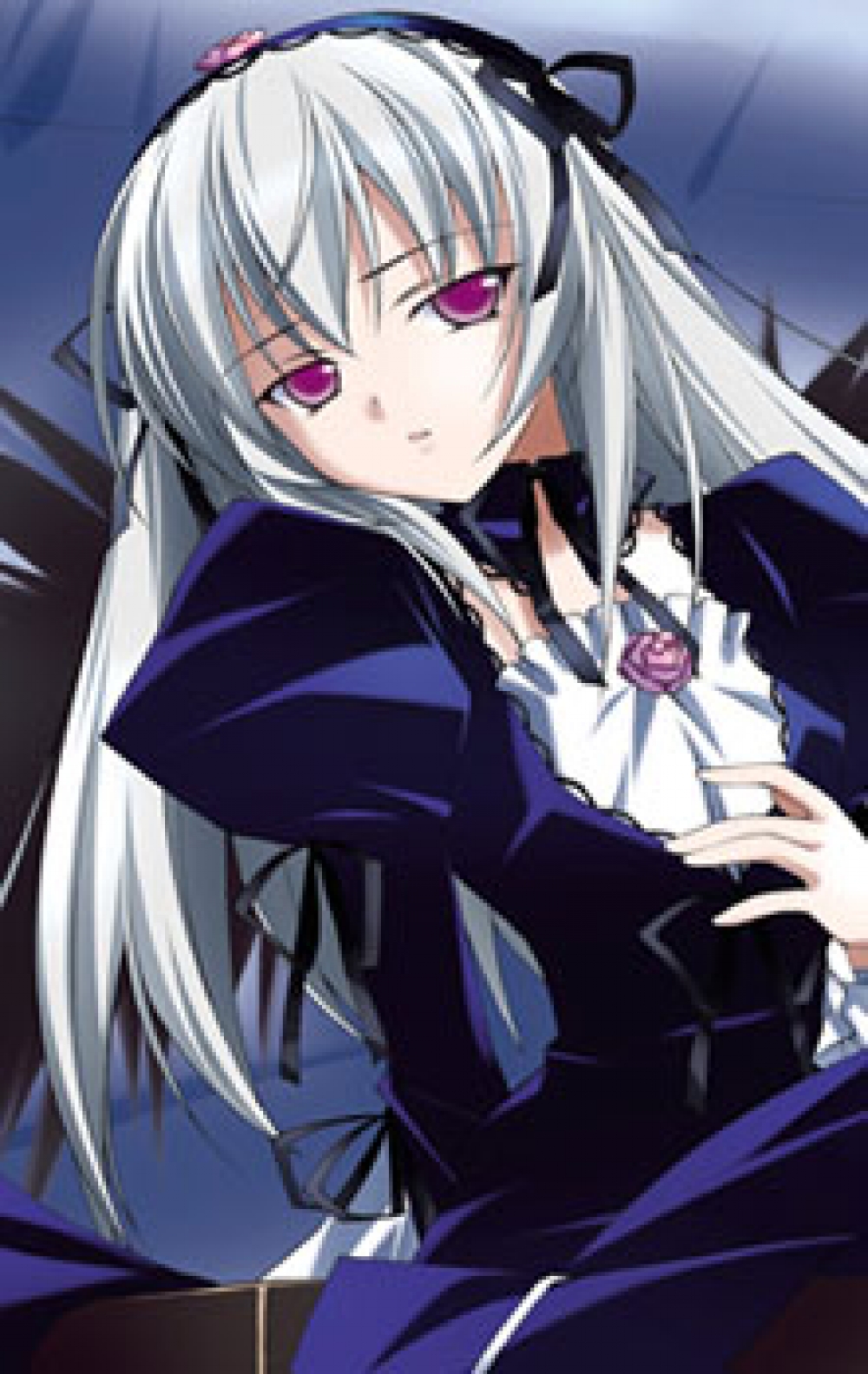 Character
Suigintou is the first of the Rozen Maiden collection. Her desire to win the Alice Game is the strongest of all the dolls, and is primarily driven by her wish to gain the attention of their "Father", the fantastic dollmaker Rozen. Sadistic, spiteful, and arrogant (all due to her spectacular Superiority complex), Suigintou has no inhibitions when it comes to the Alice Game. She will use any method available to her, regardless of how brutal it may be, to reach victory. Although she avoids socializing with all of her sister dolls, she has a particularly bitter hatred for Shinku.
Source from Wikipeida
CCNOW , Moneybookers and WorldPay are authorized online retailers for CosplayFU.com
About CosplayFU | All Comic Cosplay | All Comic Costumes | All Character Cosplay | All Character Costumes
FAQ | Disclaimer | Terms of Service | Privacy Statement | Contact Us | Refund and Return Policy | Reseller Program
International – United Kingdom – Canada – Singapore – Malaysia – Hong Kong - Australia
© 2013, CosplayFU.com or its affiliates. All Rights Reserved.
- Tailor-Made Anime Cosplay Costumes, Halloween Costumes,Costume Wigs & Accessories for Halloween & Cosplay Conventions.