| | | |
| --- | --- | --- |
| | Type comic title or character name | |
Show your support to CosplayFU
Follow us on
Home » Top 50 Cosplay » Sesshoumaru Cosplay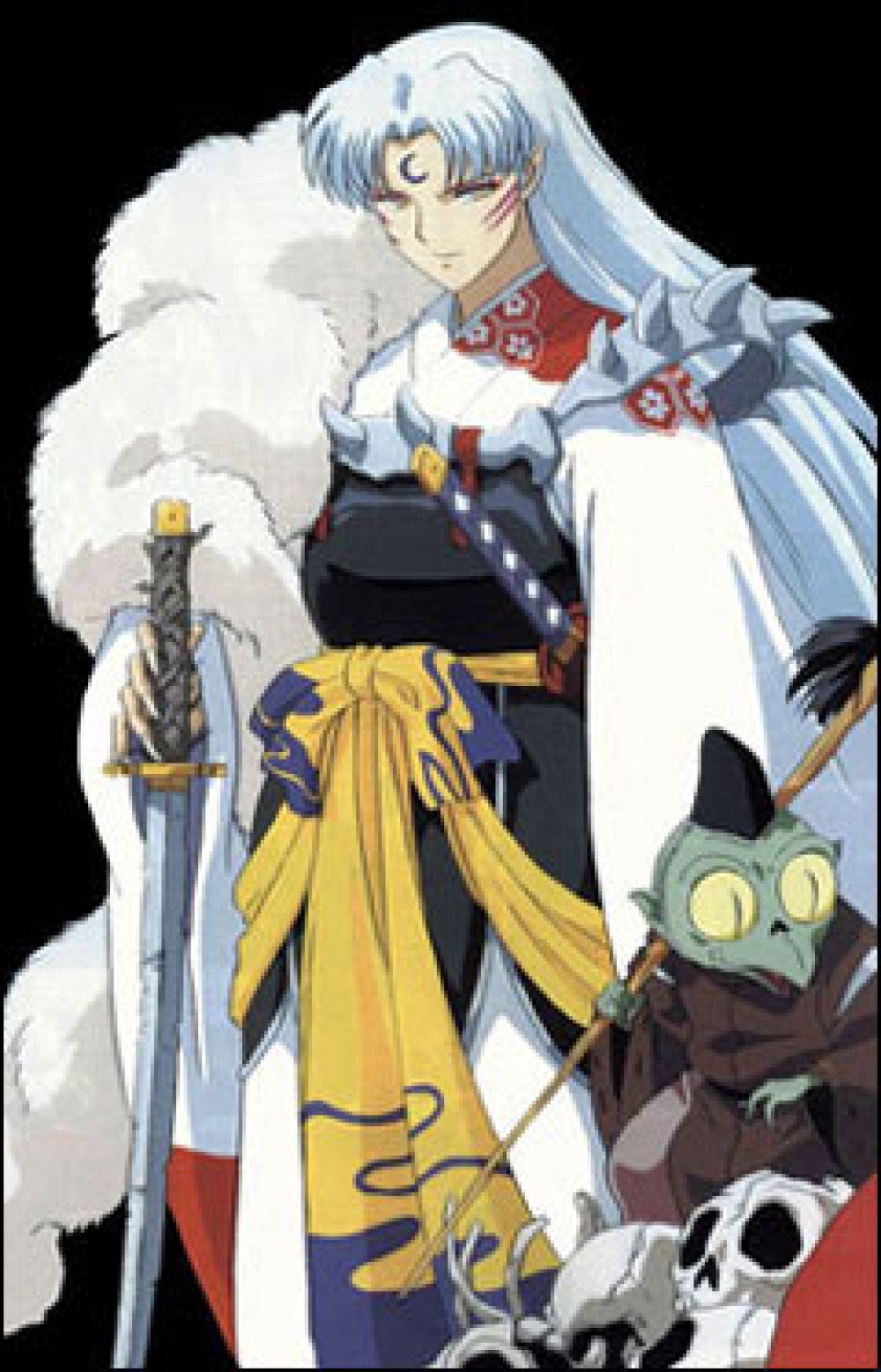 Character
Sesshomaru is InuYasha's older half-brother. As a full-blooded demon, he is very powerful, though he too has been unable to completely defeat Naraku. Unlike most demons seen in the series, he shows no interest in possessing any of the Shikon shards, feeling confident of his own strength and seeming to find the use of the gem to enhance one's power distasteful. He is initially ruthless in dealing with InuYasha, whom he despises as a half-demon who consorts with humans, and attempts to take the sword Tetsusaiga from him. However, Sesshomaru gradually changes after using Tenseiga, another sword made from one of their father's fangs, to revive the human child Rin.
Source from Wikipeida
CCNOW , Moneybookers and WorldPay are authorized online retailers for CosplayFU.com
About CosplayFU | All Comic Cosplay | All Comic Costumes | All Character Cosplay | All Character Costumes
FAQ | Disclaimer | Terms of Service | Privacy Statement | Contact Us | Refund and Return Policy | Reseller Program
International – United Kingdom – Canada – Singapore – Malaysia – Hong Kong - Australia
© 2013, CosplayFU.com or its affiliates. All Rights Reserved.
- Tailor-Made Anime Cosplay Costumes, Halloween Costumes,Costume Wigs & Accessories for Halloween & Cosplay Conventions.