| | | |
| --- | --- | --- |
| | Type comic title or character name | |
Show your support to CosplayFU
Follow us on
Home » Top 50 Cosplay » Sakura Kinomoto Cosplay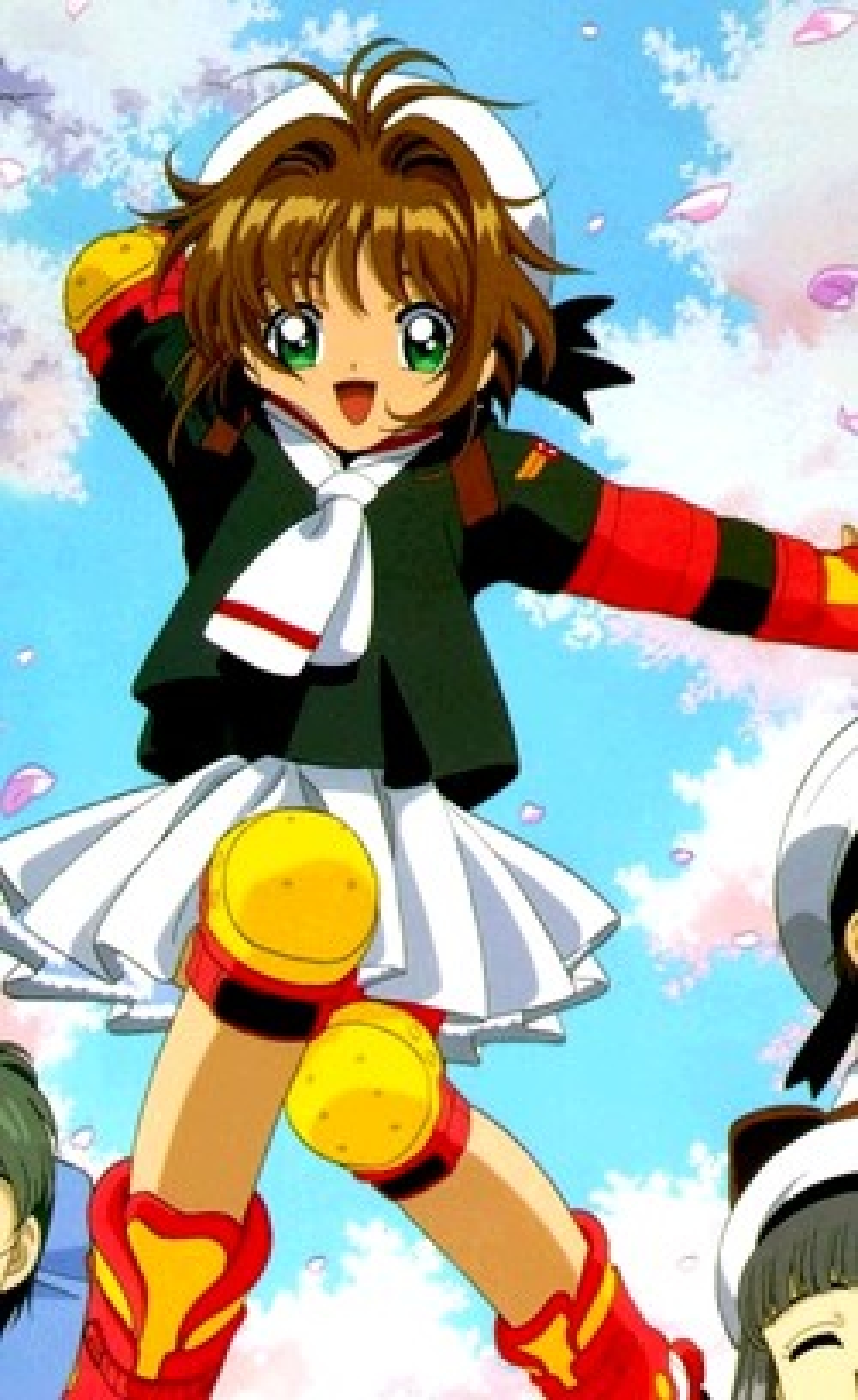 Character
Sakura Kinomoto is a fictional character, the heroine of Clamp's manga series Cardcaptor Sakura. In the English anime adaptation of the series, Cardcaptors, her name is changed to Sakura Avalon. She captures cards with Li Syaoran and thinks of him as only a friend until Li confesses to her. In the second movie, she returns these feelings.
Source from Wikipeida
CCNOW , Moneybookers and WorldPay are authorized online retailers for CosplayFU.com
About CosplayFU | All Comic Cosplay | All Comic Costumes | All Character Cosplay | All Character Costumes
FAQ | Disclaimer | Terms of Service | Privacy Statement | Contact Us | Refund and Return Policy | Reseller Program
International – United Kingdom – Canada – Singapore – Malaysia – Hong Kong - Australia
© 2013, CosplayFU.com or its affiliates. All Rights Reserved.
- Tailor-Made Anime Cosplay Costumes, Halloween Costumes,Costume Wigs & Accessories for Halloween & Cosplay Conventions.