| | | |
| --- | --- | --- |
| | Type comic title or character name | |
Show your support to CosplayFU
Follow us on
Home » Top 50 Cosplay » Sailor Neptune Cosplay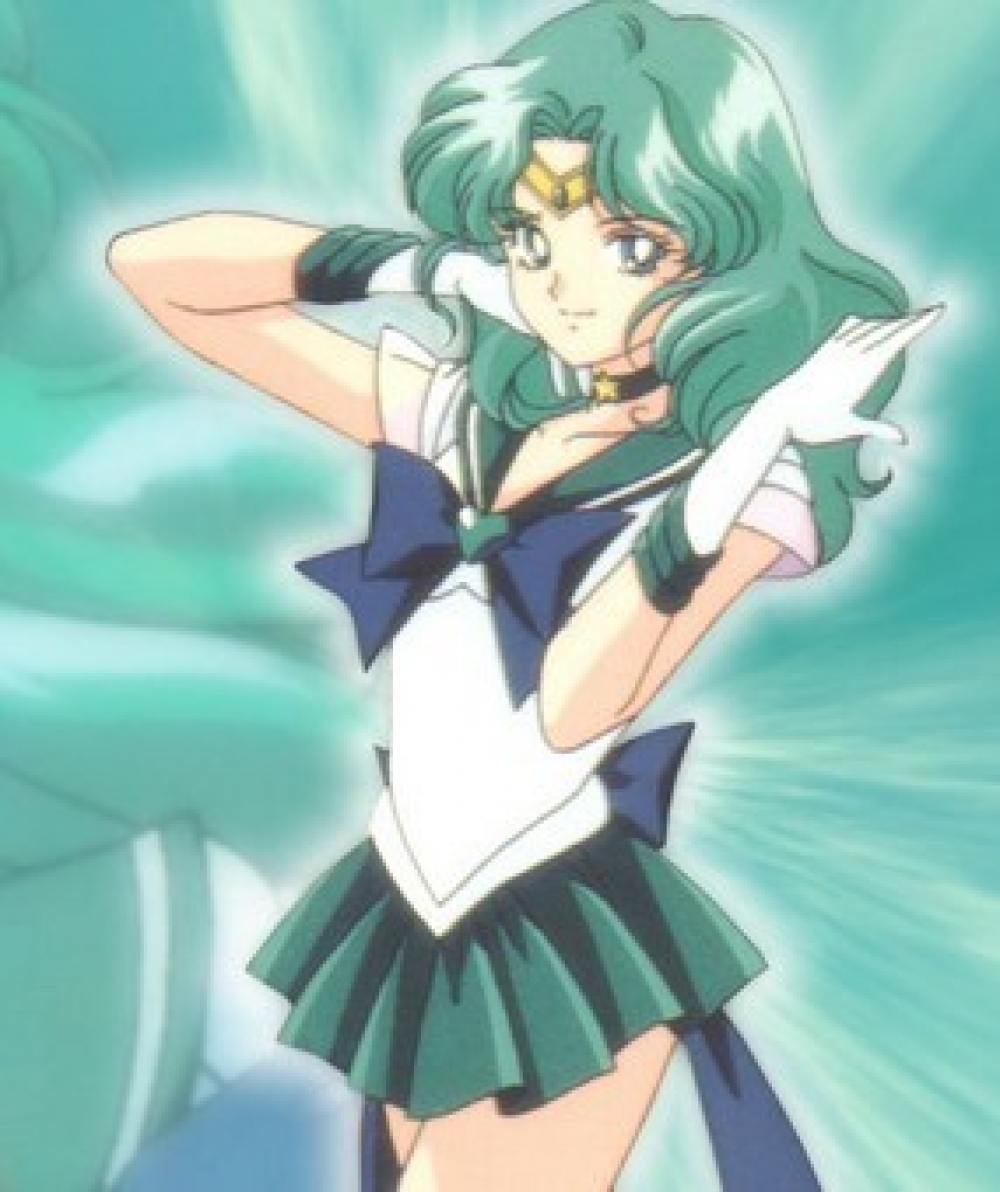 Character
A talented violinist with some precognition, called Michelle in the English anime. A year older than most of the other Sailor Senshi, she can transform into Sailor Neptune, channeling the power of the ocean. She worked alone for some time before finding her partner, Sailor Uranus, with whom she fell in love. Michiru is elegant and personable, already well-known for her music as well as her painting, but has given up her own dreams for the life of a Senshi. She is fully devoted to this duty and willing to make any sacrifice for it.
Source from Wikipeida
CCNOW , Moneybookers and WorldPay are authorized online retailers for CosplayFU.com
About CosplayFU | All Comic Cosplay | All Comic Costumes | All Character Cosplay | All Character Costumes
FAQ | Disclaimer | Terms of Service | Privacy Statement | Contact Us | Refund and Return Policy | Reseller Program
International – United Kingdom – Canada – Singapore – Malaysia – Hong Kong - Australia
© 2013, CosplayFU.com or its affiliates. All Rights Reserved.
- Tailor-Made Anime Cosplay Costumes, Halloween Costumes,Costume Wigs & Accessories for Halloween & Cosplay Conventions.