| | | |
| --- | --- | --- |
| | Type comic title or character name | |
Show your support to CosplayFU
Follow us on
Home » Top 50 Cosplay » Sailor Jupiter Cosplay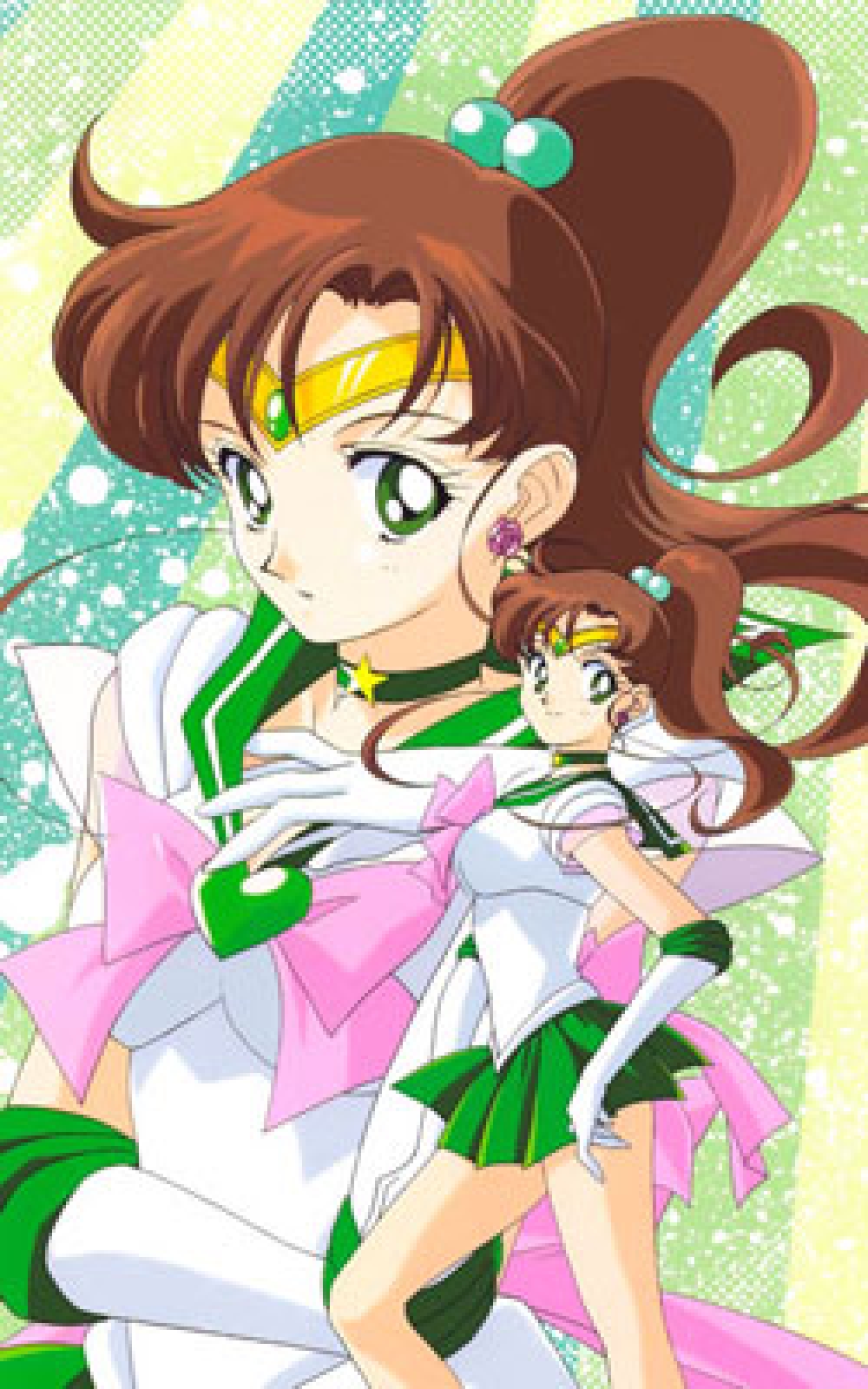 Character
A tomboy who transfers into Usagi's school, called Lita in the English versions. Very tall and strong for a Japanese schoolgirl, she can transform into Sailor Jupiter, attacking with lightning and with some control over plants. Both Makoto's parents died in a plane crash years ago, so she lives alone and takes care of herself. She cultivates her physical strength as well as more domestic interests, including housekeeping, cooking, and gardening. She wants to marry young and to own a flower-and-cake shop.
Source from Wikipeida
CCNOW , Moneybookers and WorldPay are authorized online retailers for CosplayFU.com
About CosplayFU | All Comic Cosplay | All Comic Costumes | All Character Cosplay | All Character Costumes
FAQ | Disclaimer | Terms of Service | Privacy Statement | Contact Us | Refund and Return Policy | Reseller Program
International – United Kingdom – Canada – Singapore – Malaysia – Hong Kong - Australia
© 2013, CosplayFU.com or its affiliates. All Rights Reserved.
- Tailor-Made Anime Cosplay Costumes, Halloween Costumes,Costume Wigs & Accessories for Halloween & Cosplay Conventions.