| | | |
| --- | --- | --- |
| | Type comic title or character name | |
Show your support to CosplayFU
Follow us on
Home » Top 50 Cosplay » Reisen Cosplay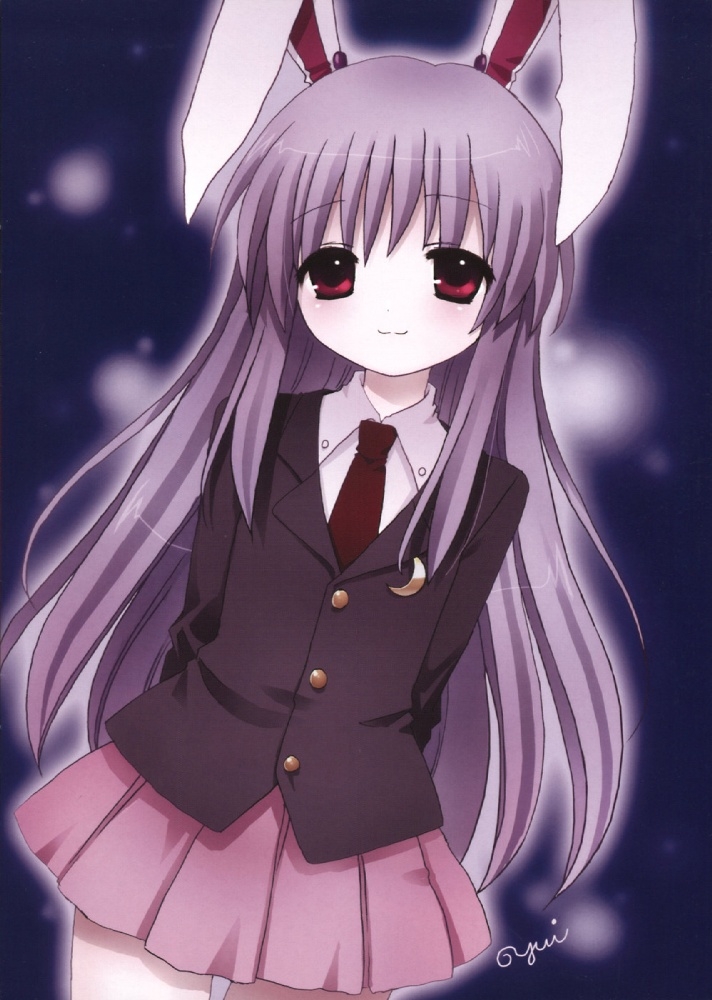 Character
Stage 5 boss and playable character in Touhou 9, as well as 10.5 and 12.3. A moon rabbit, she came to Gensokyo about 30 years ago to escape a war between the Earth and the Moon. Since then, she has been an apprentice to Eirin, a pet to Kaguya, and a caretaker to Tewi. She has the power to drive people mad with her eyes — mainly in the form of hallucinations — as well as communicate telepathically with her kind. She also has control over waves of all kinds, such as light waves, brainwaves, electromagnetic waves, as well as sound waves, demonstrated during her story in Phantasmagoria of Flower View.
Source from Wikipeida
CCNOW , Moneybookers and WorldPay are authorized online retailers for CosplayFU.com
About CosplayFU | All Comic Cosplay | All Comic Costumes | All Character Cosplay | All Character Costumes
FAQ | Disclaimer | Terms of Service | Privacy Statement | Contact Us | Refund and Return Policy | Reseller Program
International – United Kingdom – Canada – Singapore – Malaysia – Hong Kong - Australia
© 2013, CosplayFU.com or its affiliates. All Rights Reserved.
- Tailor-Made Anime Cosplay Costumes, Halloween Costumes,Costume Wigs & Accessories for Halloween & Cosplay Conventions.