| | | |
| --- | --- | --- |
| | Type comic title or character name | |
Show your support to CosplayFU
Follow us on
Home » Top 50 Cosplay » Ranka Cosplay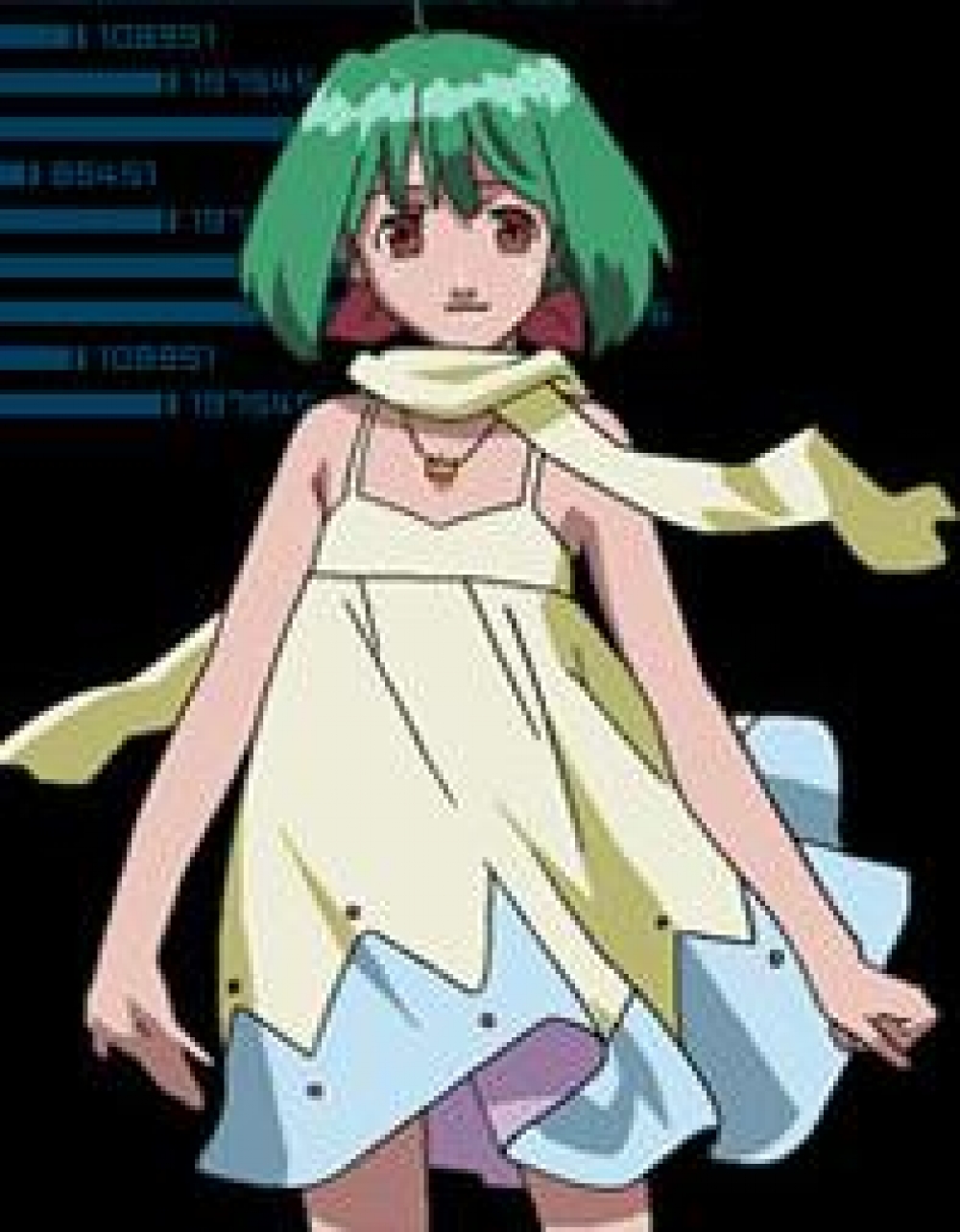 Character
Age: 16, Height: 156 cm, Weight: 42 kg, Blood type: O
Ranka is a petite, lively and cheerful (although naive) teenage girl with green hair. She suffers from post-tramatic stress syndrome as a result from witnessing the destruction of the 117th Long Distance Research Fleet in which her biological family perished. She is one-quarter Zentradi, which gives her the ability to have her hair move on its own according to her feelings as well as an above-average resistance to the vacuum of space.
Source from Wikipeida
CCNOW , Moneybookers and WorldPay are authorized online retailers for CosplayFU.com
About CosplayFU | All Comic Cosplay | All Comic Costumes | All Character Cosplay | All Character Costumes
FAQ | Disclaimer | Terms of Service | Privacy Statement | Contact Us | Refund and Return Policy | Reseller Program
International – United Kingdom – Canada – Singapore – Malaysia – Hong Kong - Australia
© 2013, CosplayFU.com or its affiliates. All Rights Reserved.
- Tailor-Made Anime Cosplay Costumes, Halloween Costumes,Costume Wigs & Accessories for Halloween & Cosplay Conventions.