| | | |
| --- | --- | --- |
| | Type comic title or character name | |
Show your support to CosplayFU
Follow us on
Home » Top 50 Cosplay » Panty Cosplay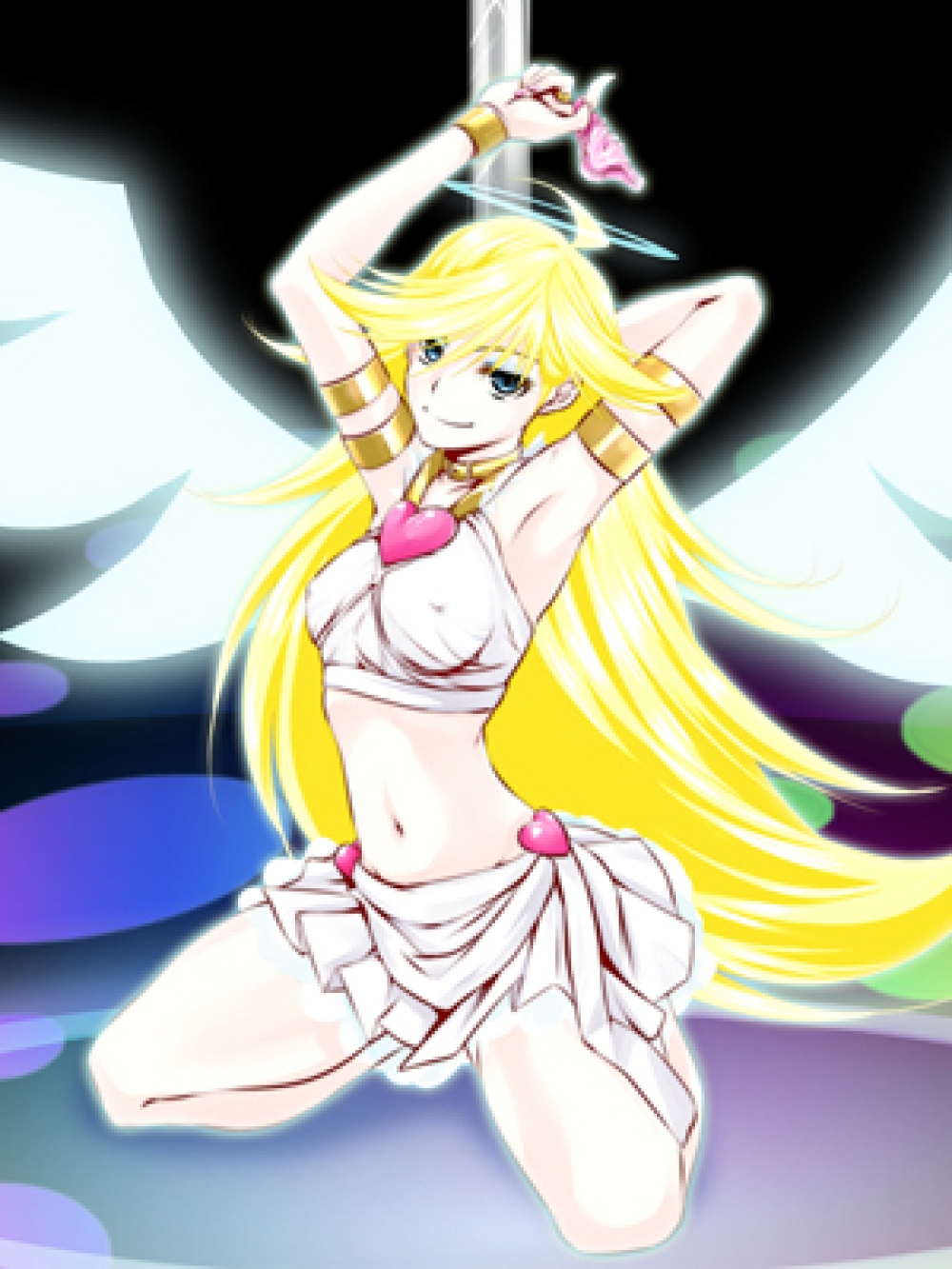 Character
The older of the Anarchy sisters, Panty is portrayed as a sexy celebrity blonde. She is always looking for men to sleep with, although her low standards and impulsive choices can lead to her dissatisfaction after the act. Panty does not take her Ghost-hunting duties as seriously as Stocking, instead preferring to fulfill her personal goal of having sex with one thousand men on Earth before she returns to Heaven. Panty is rude and aggressive, likes spicy food, hates sugar, and shows fondness for living a celebrity lifestyle, especially when it gets her closer to the men she craves.
Source from Wikipeida
CCNOW , Moneybookers and WorldPay are authorized online retailers for CosplayFU.com
About CosplayFU | All Comic Cosplay | All Comic Costumes | All Character Cosplay | All Character Costumes
FAQ | Disclaimer | Terms of Service | Privacy Statement | Contact Us | Refund and Return Policy | Reseller Program
International – United Kingdom – Canada – Singapore – Malaysia – Hong Kong - Australia
© 2013, CosplayFU.com or its affiliates. All Rights Reserved.
- Tailor-Made Anime Cosplay Costumes, Halloween Costumes,Costume Wigs & Accessories for Halloween & Cosplay Conventions.