| | | |
| --- | --- | --- |
| | Type comic title or character name | |
Show your support to CosplayFU
Follow us on
Home » Top 50 Cosplay » Okumura Cosplay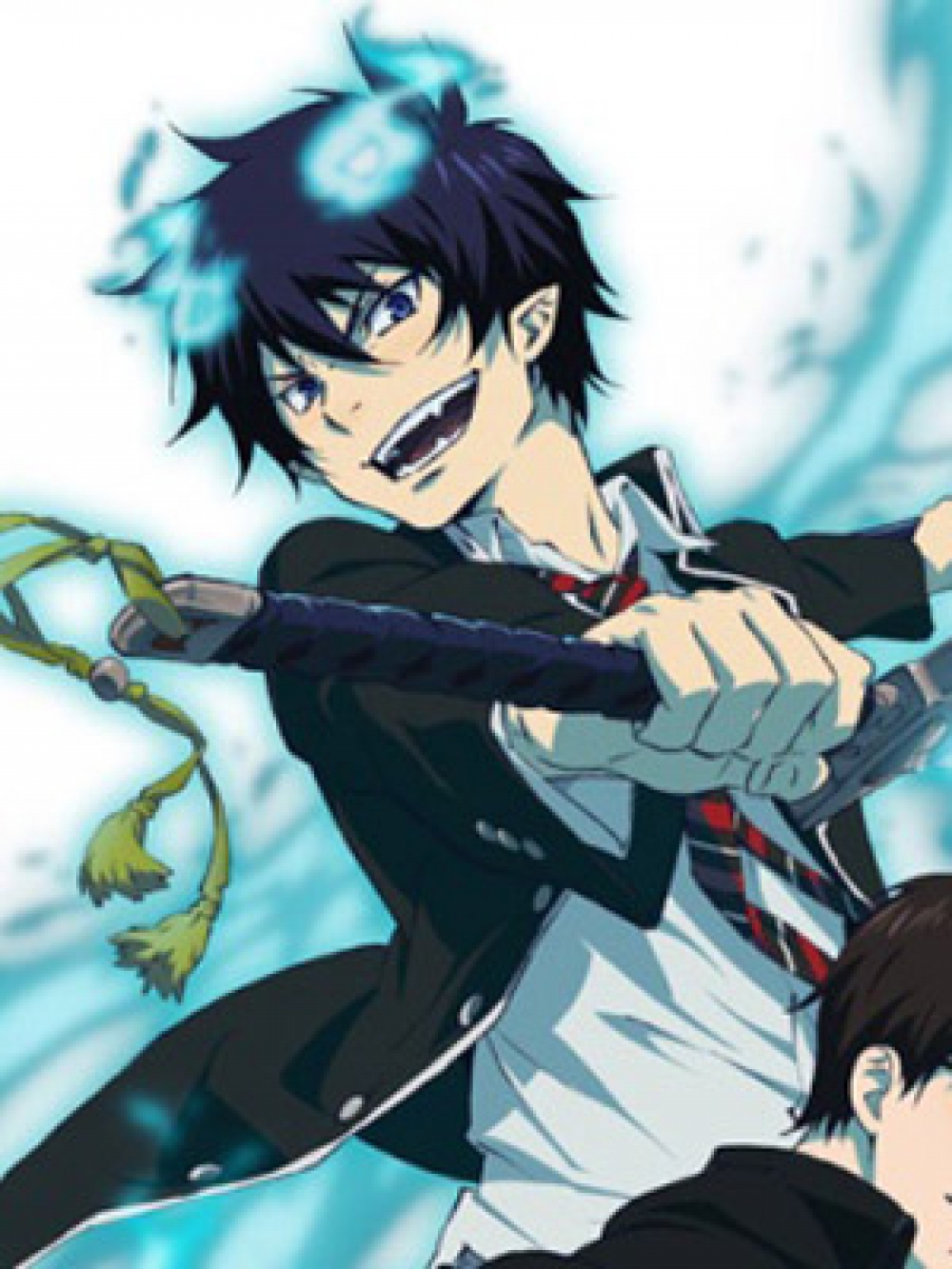 Character
The fifteen-year-old protagonist of the story, Rin is the son of Satan born from a human woman and is the inheritor of Satan's powers. His powers were sealed at birth into the demon-slaying blade Kurikara, or Koumaken, by Shiro Fujimoto, allowing him to live a normal human life for about 15 years. Rin became aware of his true identity after Kurikara could no longer seal the blue flames he inherited from Satan, setting off a chain of events that led to the death of his guardian, Father and Exorcist Fujimoto Shiro, at the hands of Satan, who attempted to drag Rin back to the demon realm.
Source from Wikipeida
CCNOW , Moneybookers and WorldPay are authorized online retailers for CosplayFU.com
About CosplayFU | All Comic Cosplay | All Comic Costumes | All Character Cosplay | All Character Costumes
FAQ | Disclaimer | Terms of Service | Privacy Statement | Contact Us | Refund and Return Policy | Reseller Program
International – United Kingdom – Canada – Singapore – Malaysia – Hong Kong - Australia
© 2013, CosplayFU.com or its affiliates. All Rights Reserved.
- Tailor-Made Anime Cosplay Costumes, Halloween Costumes,Costume Wigs & Accessories for Halloween & Cosplay Conventions.