| | | |
| --- | --- | --- |
| | Type comic title or character name | |
Show your support to CosplayFU
Follow us on
Home » Top 50 Cosplay » Nanami Cosplay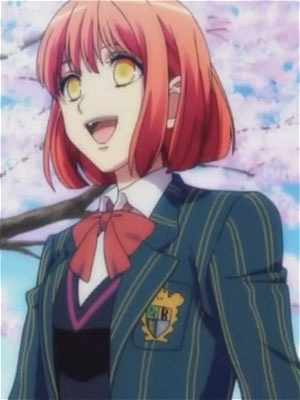 Character
Wishing to compose a song for her idol, Hayato, to sing someday, Haruka enrolls into Saotome Academy. Prior to her enrollment, Haruka has no experience in reading sheet music despite being able to play the piano (it was taught to her by her grandmother). As the story progresses, she shows that she has talent in composing songs. Because of her caring personality, she has the ability to move people's hearts. Haruka was a sickly child and moved in with her grandmother in the country while she was young because the city made her "dizzy".
Source from Wikipeida
CCNOW , Moneybookers and WorldPay are authorized online retailers for CosplayFU.com
About CosplayFU | All Comic Cosplay | All Comic Costumes | All Character Cosplay | All Character Costumes
FAQ | Disclaimer | Terms of Service | Privacy Statement | Contact Us | Refund and Return Policy | Reseller Program
International – United Kingdom – Canada – Singapore – Malaysia – Hong Kong - Australia
© 2013, CosplayFU.com or its affiliates. All Rights Reserved.
- Tailor-Made Anime Cosplay Costumes, Halloween Costumes,Costume Wigs & Accessories for Halloween & Cosplay Conventions.