| | | |
| --- | --- | --- |
| | Type comic title or character name | |
Show your support to CosplayFU
Follow us on
Home » Top 50 Cosplay » Maylene Cosplay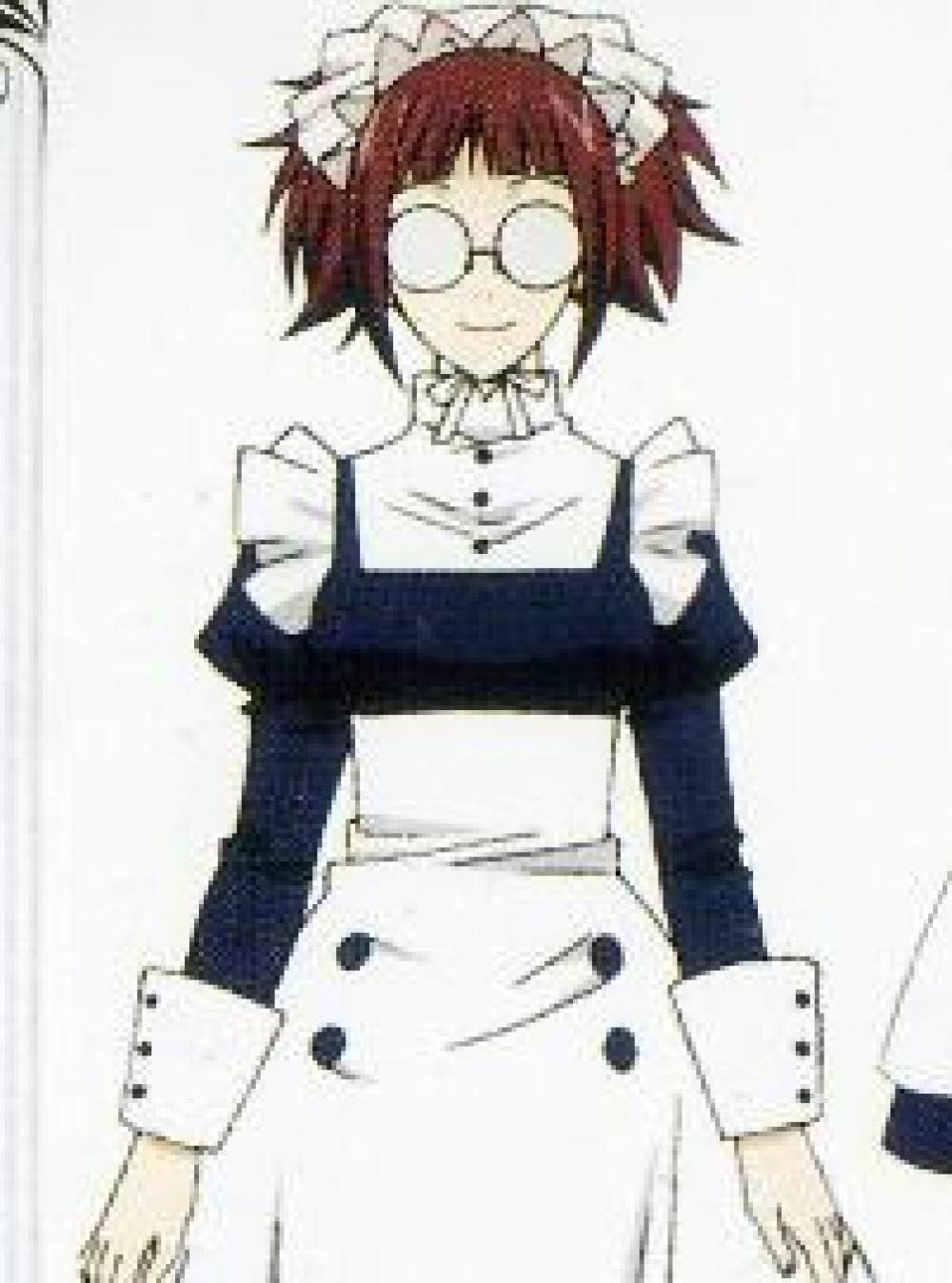 Character
Maylene is a clumsy maid whose cracked glasses do nothing to improve her clumsiness. However, she refuses to purchase a new pair as they are the first thing Ciel bought for her. Sebastian believes her main problem is her intelligence and not her poor eyesight. She seems to have a crush on Sebastian as she is even clumsier when Sebastian is watching. Maylene used to be a sniper who did not use a scope, due to her sharp far-sighted vision caused by her ill-fitting glasses. She is also physically fit as she can use a sniper rifle like a hand gun and keeps hundreds loaded at once to decrease reload time. At the anime's conclusion, it is unknown whether she is alive or dead, although it is noted she was breathing before she collapsed.
Source from Wikipeida
CCNOW , Moneybookers and WorldPay are authorized online retailers for CosplayFU.com
About CosplayFU | All Comic Cosplay | All Comic Costumes | All Character Cosplay | All Character Costumes
FAQ | Disclaimer | Terms of Service | Privacy Statement | Contact Us | Refund and Return Policy | Reseller Program
International – United Kingdom – Canada – Singapore – Malaysia – Hong Kong - Australia
© 2013, CosplayFU.com or its affiliates. All Rights Reserved.
- Tailor-Made Anime Cosplay Costumes, Halloween Costumes,Costume Wigs & Accessories for Halloween & Cosplay Conventions.