| | | |
| --- | --- | --- |
| | Type comic title or character name | |
Show your support to CosplayFU
Follow us on
Home » Top 50 Cosplay » Mami Cosplay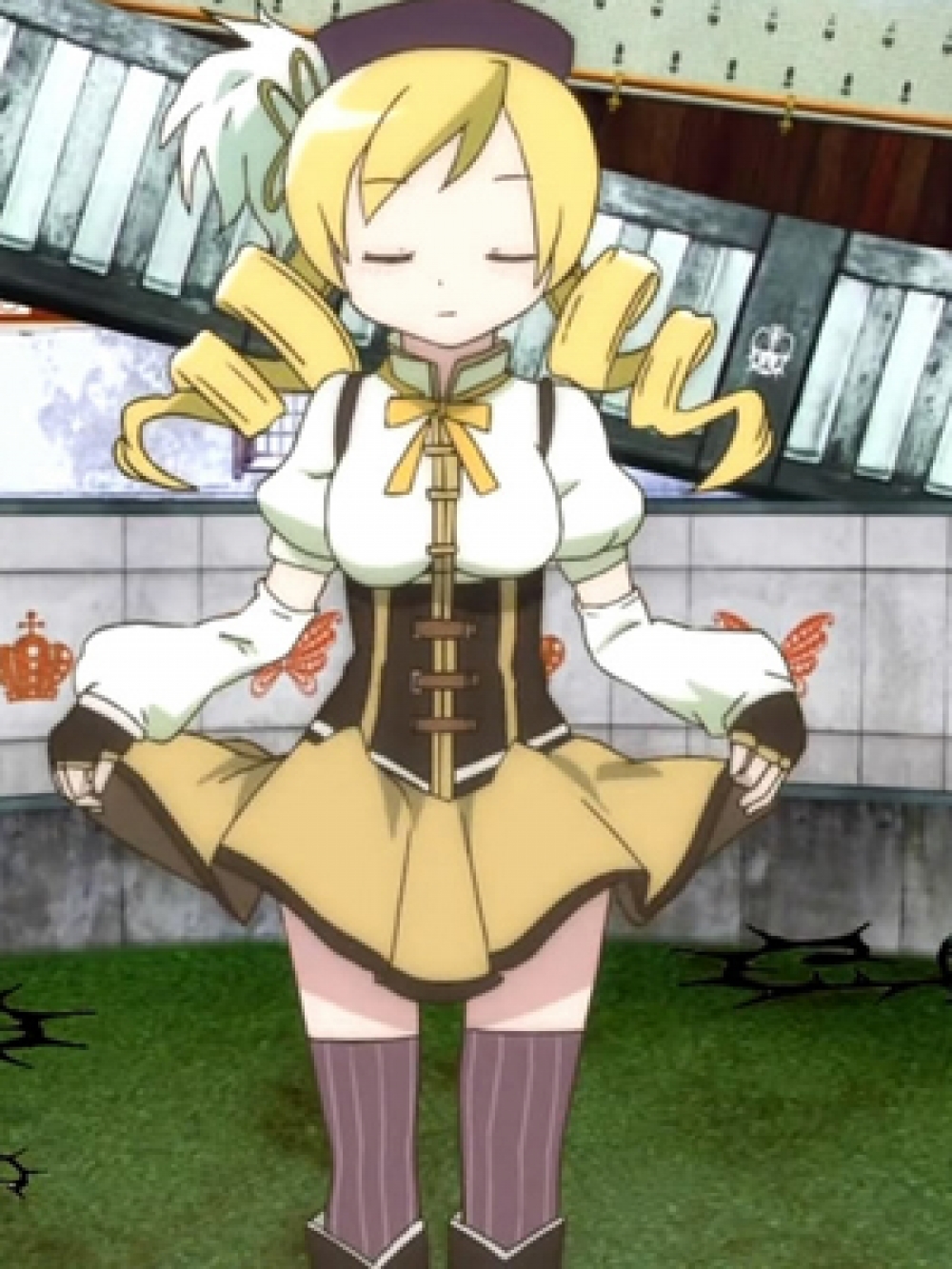 Character
Mami is a Puella Magi contracted to Kyubey and a third-year student at Madoka's school, living alone in a penthouse after her parents' deaths. She has the ability to produce a near-infinite amount of flintlock rifles which look like Tanegashima, she can use ribbons to suspend her enemies, and is also able to perform healing magic.Though her outward disposition is cheery and friendly, she is aware of the dangerous aspects and possibility of losing her life as a Puella Magi and feels isolated and alone with no one to turn to that will understand her problems and offer comfort.
Source from Wikipeida
CCNOW , Moneybookers and WorldPay are authorized online retailers for CosplayFU.com
About CosplayFU | All Comic Cosplay | All Comic Costumes | All Character Cosplay | All Character Costumes
FAQ | Disclaimer | Terms of Service | Privacy Statement | Contact Us | Refund and Return Policy | Reseller Program
International – United Kingdom – Canada – Singapore – Malaysia – Hong Kong - Australia
© 2013, CosplayFU.com or its affiliates. All Rights Reserved.
- Tailor-Made Anime Cosplay Costumes, Halloween Costumes,Costume Wigs & Accessories for Halloween & Cosplay Conventions.