| | | |
| --- | --- | --- |
| | Type comic title or character name | |
Show your support to CosplayFU
Follow us on
Home » Top 50 Cosplay » Lelouch Cosplay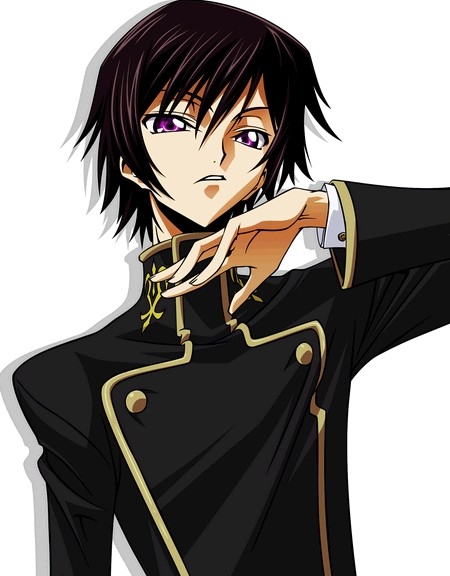 Character
He was born as Lelouch vi Britannia, the Eleventh Prince of the Britannian Imperial Family and seventeenth in line for the throne. His father is the Britannian Emperor, Charles zi Britannia, and his mother was Marianne vi Britannia. He was sent to Japan as a political hostage for questioning his father's cold regard for his mother's assassination and the crippling of his blind sister Nunnally. When Britannia invaded, he went into hiding with his sister, taking refuge with the Ashford family. Seven years later, he discovers an enigmatic girl known as C.C., who grants him an ability called Geass, which allows him to command others to behave as he wishes.
Source from Wikipeida
CCNOW , Moneybookers and WorldPay are authorized online retailers for CosplayFU.com
About CosplayFU | All Comic Cosplay | All Comic Costumes | All Character Cosplay | All Character Costumes
FAQ | Disclaimer | Terms of Service | Privacy Statement | Contact Us | Refund and Return Policy | Reseller Program
International – United Kingdom – Canada – Singapore – Malaysia – Hong Kong - Australia
© 2013, CosplayFU.com or its affiliates. All Rights Reserved.
- Tailor-Made Anime Cosplay Costumes, Halloween Costumes,Costume Wigs & Accessories for Halloween & Cosplay Conventions.