| | | |
| --- | --- | --- |
| | Type comic title or character name | |
Show your support to CosplayFU
Follow us on
Home » Top 50 Cosplay » Lambdadelta Cosplay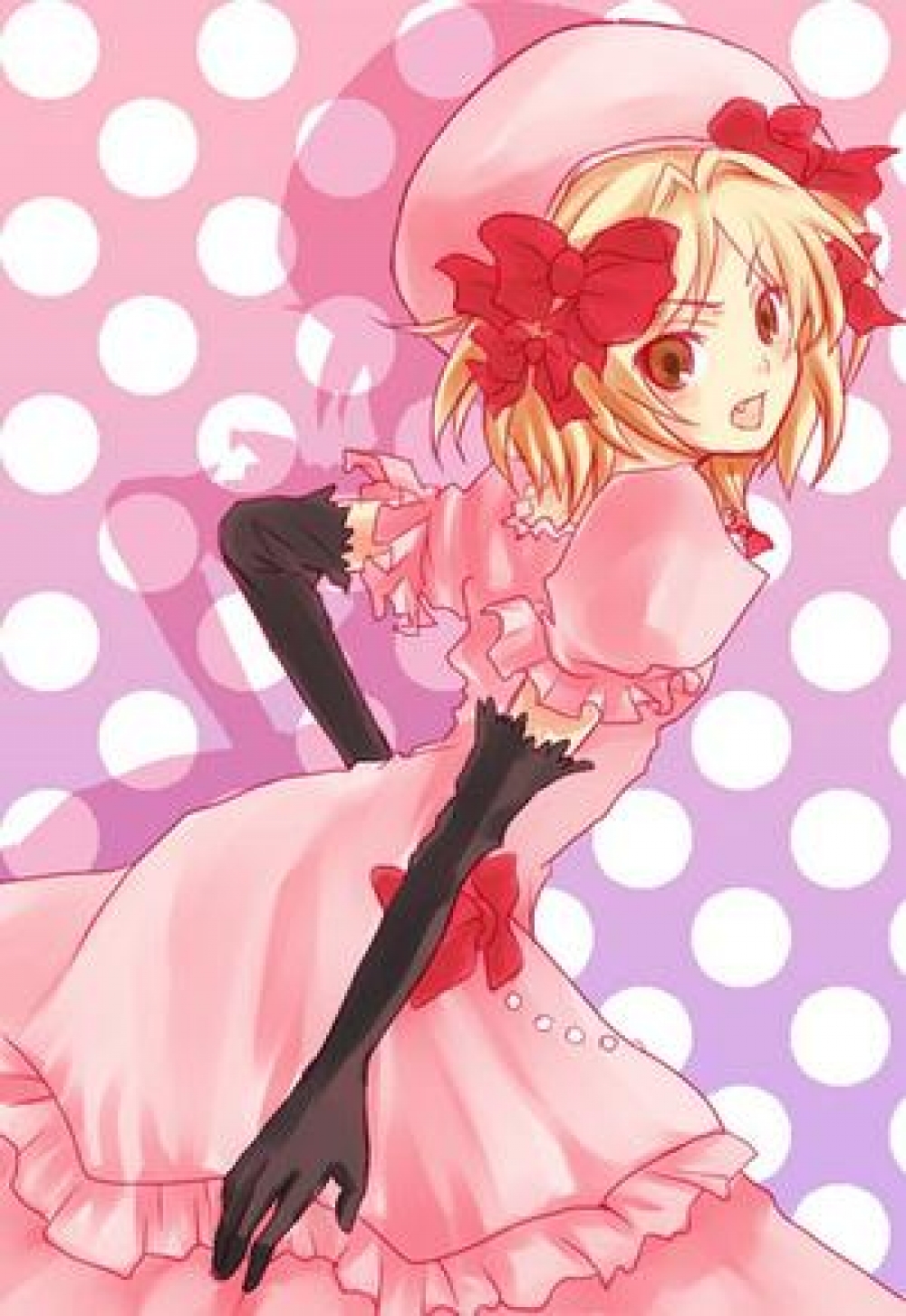 Character
Her name and appearance hint at her being connected to Miyo Takano from Higurashi leading to the possibility that the game she played with Bernkastel was the world of Higurashi with the battle between Rika and Takano being the purpose of the game.She is the most powerful witch next to Bernkastel,and is feared by most other witches, including Beatrice.Her Magic of Certainty allows her to kill anyone without fail as an absolute result,which bends the basic rule of Umineko magic requiring a risk.
Source from Wikipeida
CCNOW , Moneybookers and WorldPay are authorized online retailers for CosplayFU.com
About CosplayFU | All Comic Cosplay | All Comic Costumes | All Character Cosplay | All Character Costumes
FAQ | Disclaimer | Terms of Service | Privacy Statement | Contact Us | Refund and Return Policy | Reseller Program
International – United Kingdom – Canada – Singapore – Malaysia – Hong Kong - Australia
© 2013, CosplayFU.com or its affiliates. All Rights Reserved.
- Tailor-Made Anime Cosplay Costumes, Halloween Costumes,Costume Wigs & Accessories for Halloween & Cosplay Conventions.