| | | |
| --- | --- | --- |
| | Type comic title or character name | |
Show your support to CosplayFU
Follow us on
Home » Top 50 Cosplay » Kyoko Cosplay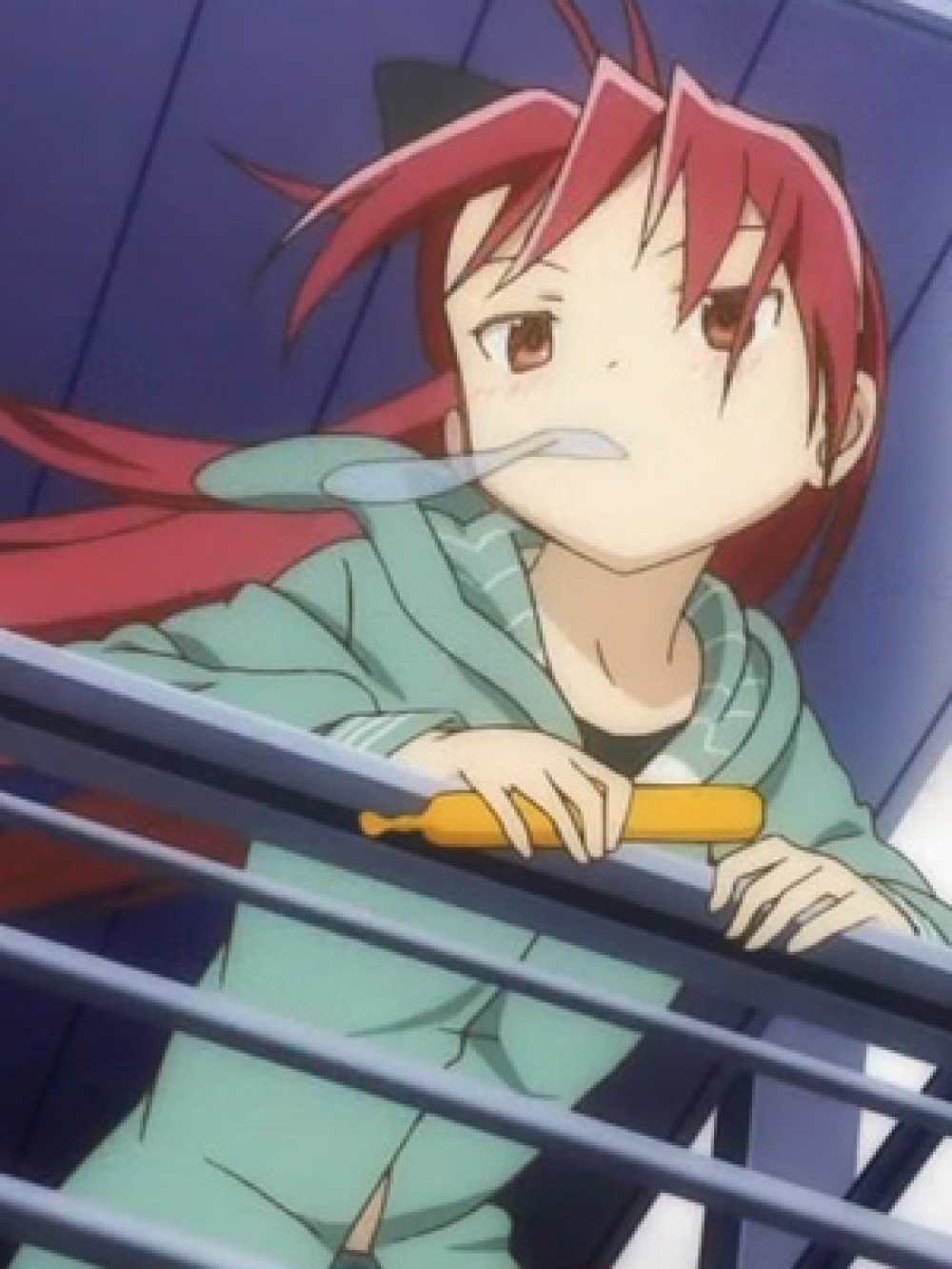 Character
Kyoko is a veteran Puella Magi who comes to the city following Mami's death. Her distinguishing features include long red hair, twin fangs and a voracious appetite, almost never being seen without food. She came from a poor church family and used her wish so that people would listen to her father's preaching; however, when her father learned of this, he went mad and killed his entire family. As such, Kyoko decided only to use her magic for herself, since using it for others will only cause despair. Having grown up in a poor family, she often has to steal food and hates people who waste it, a logic she also applies to Grief Seeds, as she only goes after fully grown witches.
Source from Wikipeida
CCNOW , Moneybookers and WorldPay are authorized online retailers for CosplayFU.com
About CosplayFU | All Comic Cosplay | All Comic Costumes | All Character Cosplay | All Character Costumes
FAQ | Disclaimer | Terms of Service | Privacy Statement | Contact Us | Refund and Return Policy | Reseller Program
International – United Kingdom – Canada – Singapore – Malaysia – Hong Kong - Australia
© 2013, CosplayFU.com or its affiliates. All Rights Reserved.
- Tailor-Made Anime Cosplay Costumes, Halloween Costumes,Costume Wigs & Accessories for Halloween & Cosplay Conventions.