| | | |
| --- | --- | --- |
| | Type comic title or character name | |
Show your support to CosplayFU
Follow us on
Home » Top 50 Cosplay » Haruna Cosplay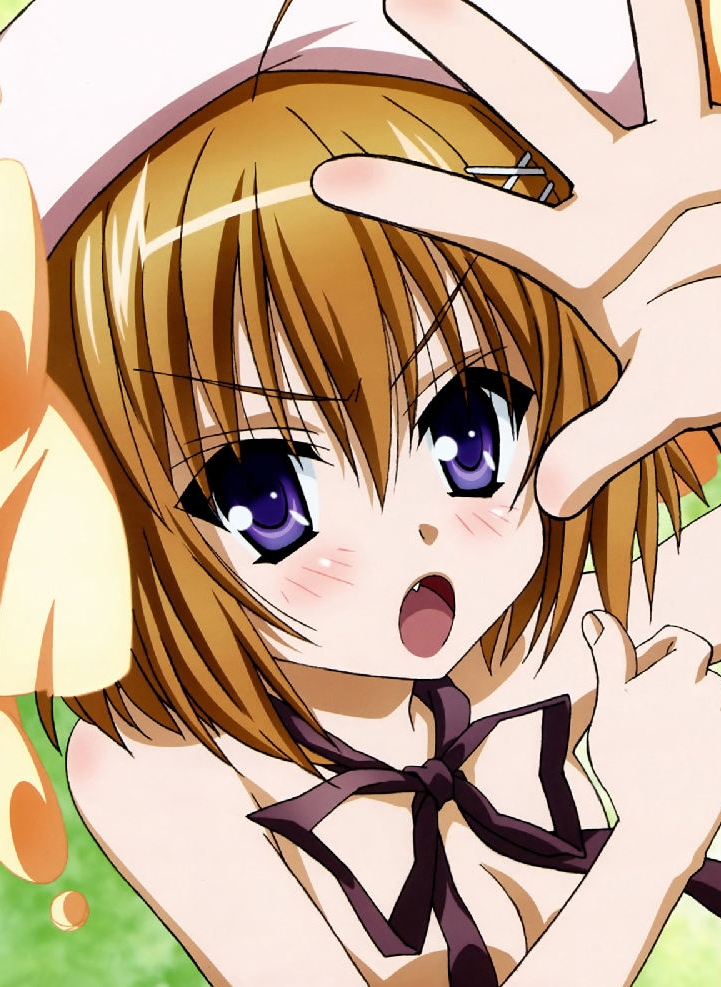 Character
Haruna is a magically ornamented girl, from a magical world who wields a chainsaw named Mystletainn and battles demons known as Megalos. She can also use her magic to repair damage caused from her battles and erase people's memories. She was originally ordered by her teacher, Dai-sensei, to go to Kyoto to get some tofu, but she ended up in Tokyo instead. After first encountering Ayumu following a fight with a demon, her magical powers are absorbed by him, due to the fact the magic Eucliwood used to revive him is stronger than hers.
Source from Wikipeida
CCNOW , Moneybookers and WorldPay are authorized online retailers for CosplayFU.com
About CosplayFU | All Comic Cosplay | All Comic Costumes | All Character Cosplay | All Character Costumes
FAQ | Disclaimer | Terms of Service | Privacy Statement | Contact Us | Refund and Return Policy | Reseller Program
International – United Kingdom – Canada – Singapore – Malaysia – Hong Kong - Australia
© 2013, CosplayFU.com or its affiliates. All Rights Reserved.
- Tailor-Made Anime Cosplay Costumes, Halloween Costumes,Costume Wigs & Accessories for Halloween & Cosplay Conventions.