| | | |
| --- | --- | --- |
| | Type comic title or character name | |
Show your support to CosplayFU
Follow us on
Home » Top 50 Cosplay » Euphemia Cosplay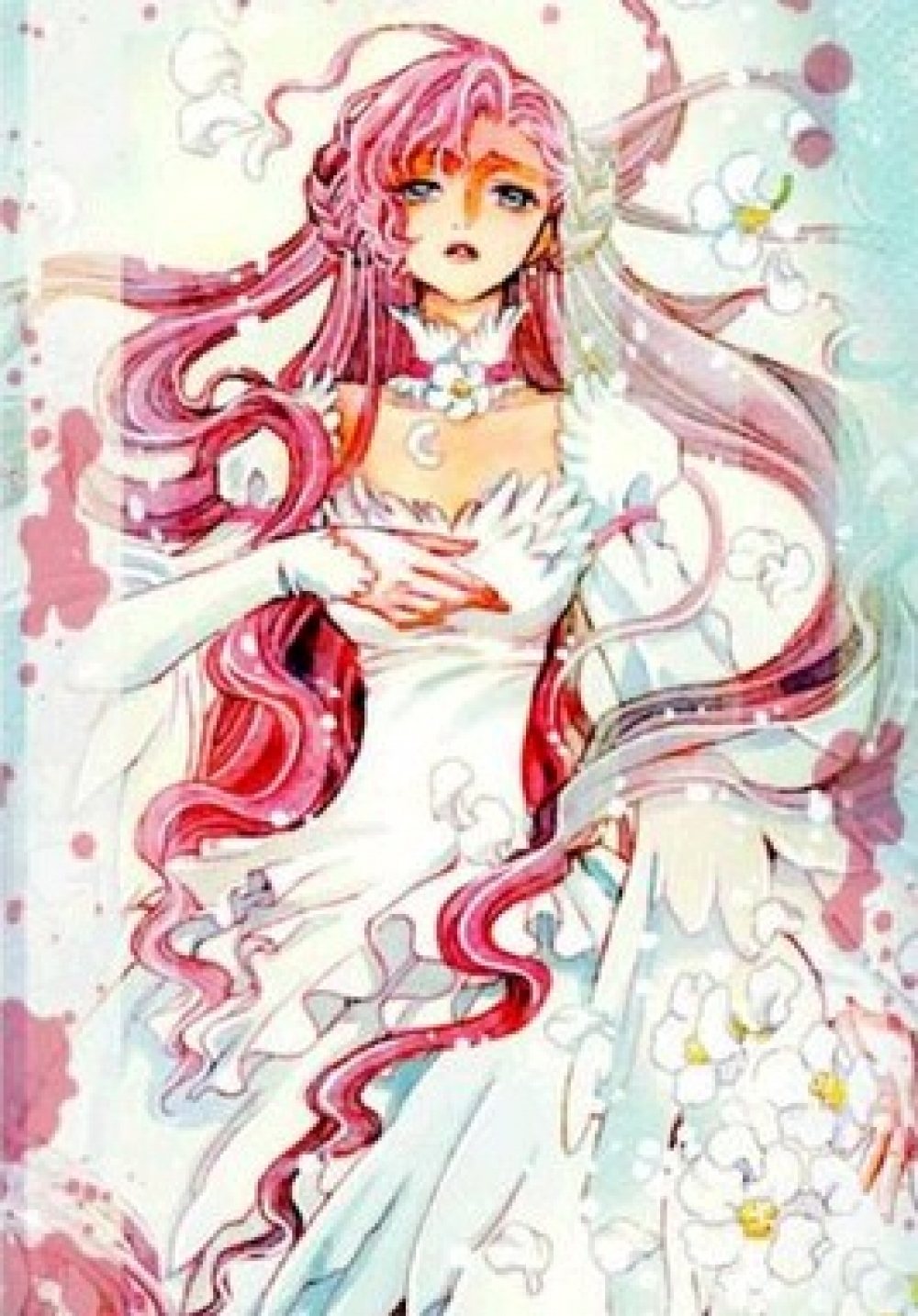 Character
Euphemia li Britannia , 16 years old, is the Third Princess of the Britannian Imperial Family, Euphemia is Lelouch Lamperouge's half-sister and the sister he cares most about after Nunnally. Euphemia is the Sub-Viceroy of Area 11, a role she admittedly does not enjoy. Euphemia admires her older sister, Cornelia, but despises all combat in general, though is capable of piloting a Knightmare Frame, as seen in the battle at the Empire's Shikine Island Base.
Source from Wikipeida
CCNOW , Moneybookers and WorldPay are authorized online retailers for CosplayFU.com
About CosplayFU | All Comic Cosplay | All Comic Costumes | All Character Cosplay | All Character Costumes
FAQ | Disclaimer | Terms of Service | Privacy Statement | Contact Us | Refund and Return Policy | Reseller Program
International – United Kingdom – Canada – Singapore – Malaysia – Hong Kong - Australia
© 2013, CosplayFU.com or its affiliates. All Rights Reserved.
- Tailor-Made Anime Cosplay Costumes, Halloween Costumes,Costume Wigs & Accessories for Halloween & Cosplay Conventions.