| | | |
| --- | --- | --- |
| | Type comic title or character name | |
Show your support to CosplayFU
Follow us on
Home » Top 50 Cosplay » Elizabeth Cosplay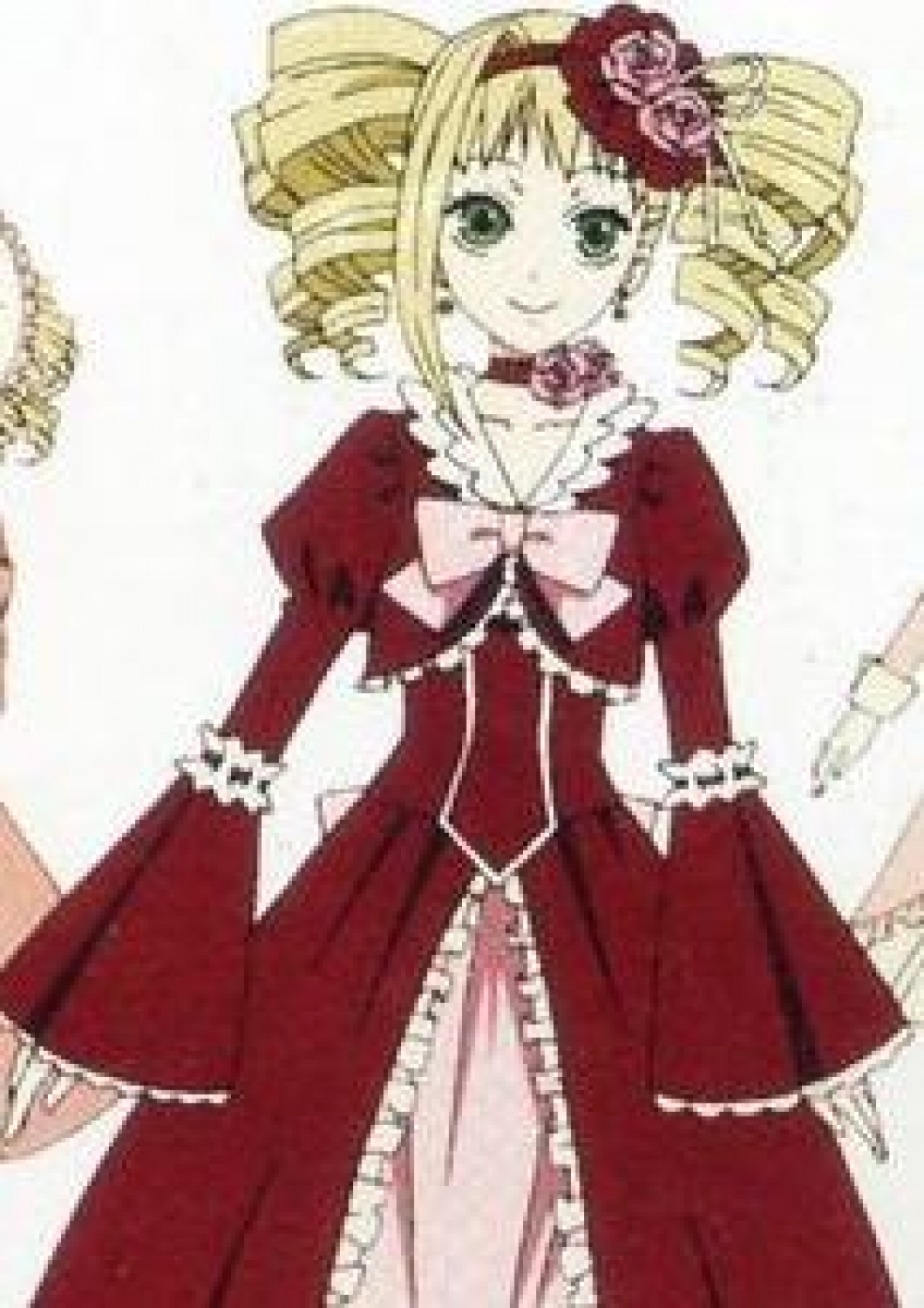 Character
Elizabeth Middleford is the daughter of Marchioness Frances Middleford and is both Ciel's cousin and fiance. She is a very happy and upbeat girl. She has known Ciel for a long time and cares deeply for him, trying her best to see him smile again. Ciel sees her as an important friend and a girl that he needs to protect because he says that he does not want to lose anything important again. It has been shown a few times on how much Ciel cares for her, such as throwing himself in front of her to protect her from a bear in the manga, how he tried his best to save Elizabeth from Drocell, and also drying her tears after she broke his ring despite how upset he had been.
Source from Wikipeida
CCNOW , Moneybookers and WorldPay are authorized online retailers for CosplayFU.com
About CosplayFU | All Comic Cosplay | All Comic Costumes | All Character Cosplay | All Character Costumes
FAQ | Disclaimer | Terms of Service | Privacy Statement | Contact Us | Refund and Return Policy | Reseller Program
International – United Kingdom – Canada – Singapore – Malaysia – Hong Kong - Australia
© 2013, CosplayFU.com or its affiliates. All Rights Reserved.
- Tailor-Made Anime Cosplay Costumes, Halloween Costumes,Costume Wigs & Accessories for Halloween & Cosplay Conventions.