| | | |
| --- | --- | --- |
| | Type comic title or character name | |
Show your support to CosplayFU
Follow us on
Home » Top 50 Cosplay » Austria Cosplay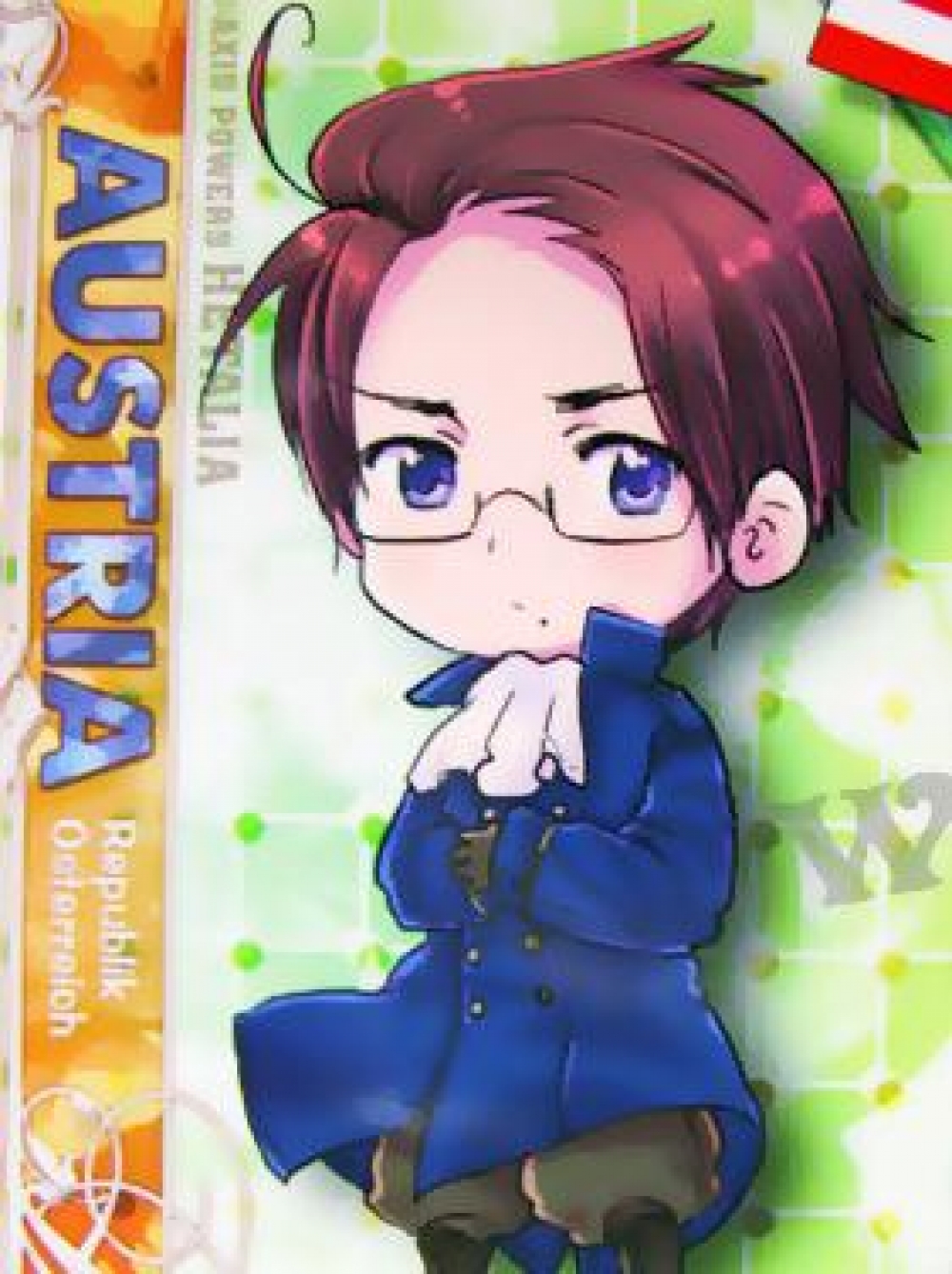 Character
Austria is an optimistic and elegant-looking young man who has interest in the arts, specifically in the piano. He is mostly known for taking control of N. Italy after the Italian Wars and having N. Italy serve yet being somewhat of a father figure to him. Austria's relationship with Germany is seen as love-hate since they merged and became allies during World War II but Austria's presence annoyed Germany greatly. He is also known for being an enemy to Prussia whom he lost Silesia to during the War of the Austrian Succession; since then Prussia has mocked and humiliated Austria even for having a female leader.
Source from Wikipeida
CCNOW , Moneybookers and WorldPay are authorized online retailers for CosplayFU.com
About CosplayFU | All Comic Cosplay | All Comic Costumes | All Character Cosplay | All Character Costumes
FAQ | Disclaimer | Terms of Service | Privacy Statement | Contact Us | Refund and Return Policy | Reseller Program
International – United Kingdom – Canada – Singapore – Malaysia – Hong Kong - Australia
© 2013, CosplayFU.com or its affiliates. All Rights Reserved.
- Tailor-Made Anime Cosplay Costumes, Halloween Costumes,Costume Wigs & Accessories for Halloween & Cosplay Conventions.