| | | |
| --- | --- | --- |
| | Type comic title or character name | |
Show your support to CosplayFU
Follow us on
Home » Top 50 Cosplay » Alois Cosplay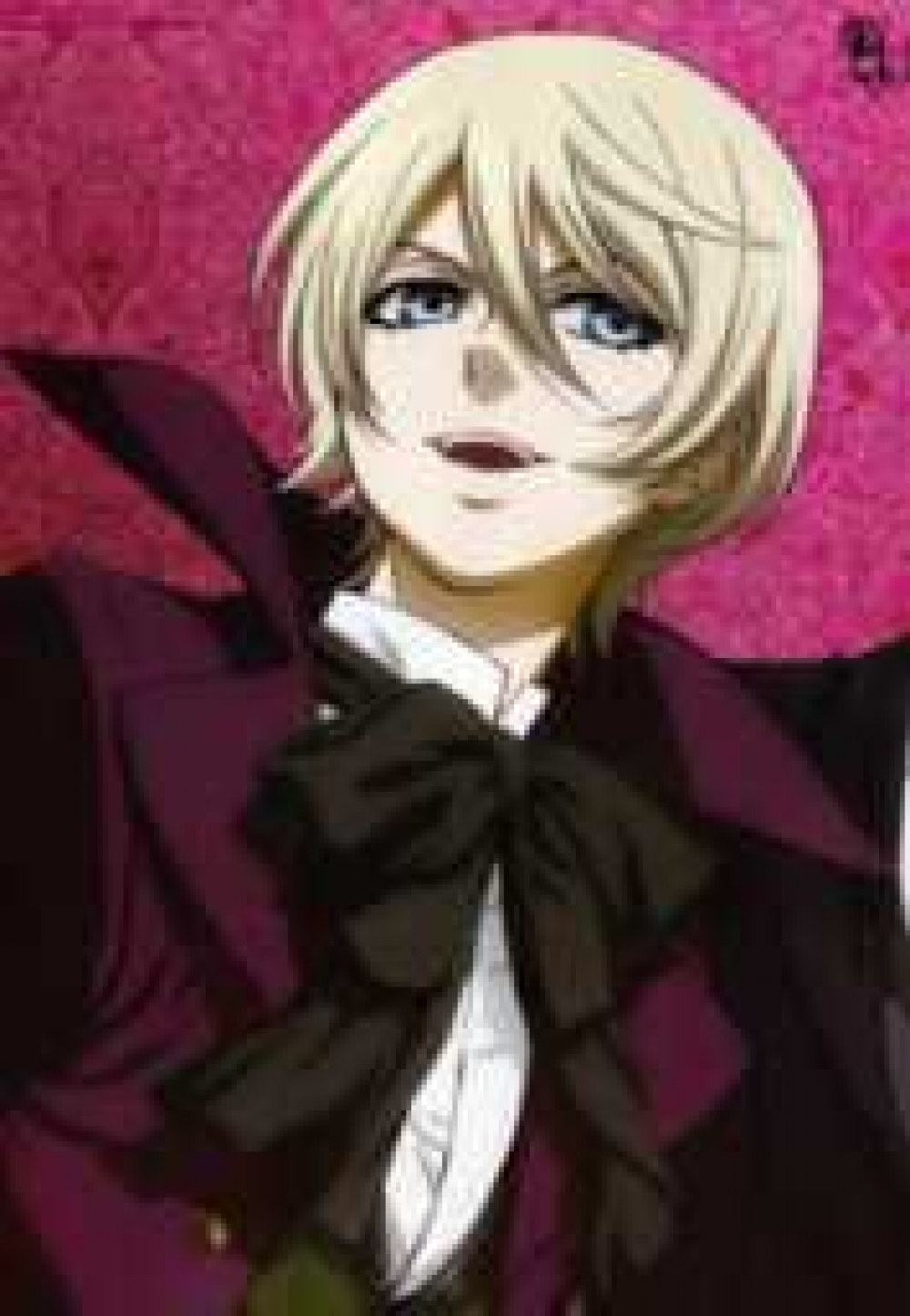 Character
A blonde child who appears to be carefree, but is actually quite morbid and manipulative. He mistreats his servant, Hanna, and he is shown gouging out her left eye in the first episode as well as does actions simply to see if it will annoy his servants. After his birth he was kidnapped thus resulting in his mother's suicide. Alois was kept in an unknown village for some time where he was worked like a slave, until one day all the people in that village were killed, including a younger boy whom he considered as his little brother.
Source from Wikipeida
CCNOW , Moneybookers and WorldPay are authorized online retailers for CosplayFU.com
About CosplayFU | All Comic Cosplay | All Comic Costumes | All Character Cosplay | All Character Costumes
FAQ | Disclaimer | Terms of Service | Privacy Statement | Contact Us | Refund and Return Policy | Reseller Program
International – United Kingdom – Canada – Singapore – Malaysia – Hong Kong - Australia
© 2013, CosplayFU.com or its affiliates. All Rights Reserved.
- Tailor-Made Anime Cosplay Costumes, Halloween Costumes,Costume Wigs & Accessories for Halloween & Cosplay Conventions.