| | | |
| --- | --- | --- |
| | Type comic title or character name | |
Show your support to CosplayFU
Follow us on
Home » Top 50 Cosplay » Allen Cosplay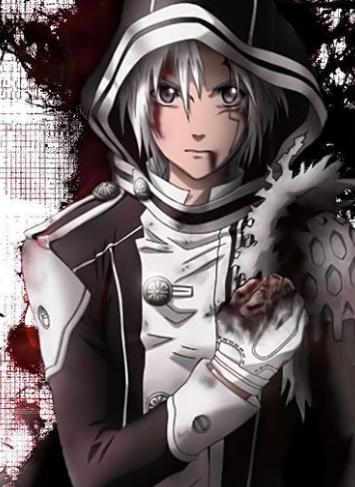 Character
Age:15, Height:168cm
Allen Walker is the main protagonist of the D.Gray-man manga and anime series. He is a friendly and kind-hearted person. Because he can see the souls of the akuma, he decided to live and fight for their souls. Eventually, he realizes that human souls also need salvation and learns the importance of his friends and comrades. He then devotes himself equally to both causes. Because he wishes to save humanity, he is at odds with fellow Exorcist Yu Kanda, who tells him that Exorcists are not saviors.Allen is loyal to his friends and comrades and protects them at any cost.
Source from Wikipeida
CCNOW , Moneybookers and WorldPay are authorized online retailers for CosplayFU.com
About CosplayFU | All Comic Cosplay | All Comic Costumes | All Character Cosplay | All Character Costumes
FAQ | Disclaimer | Terms of Service | Privacy Statement | Contact Us | Refund and Return Policy | Reseller Program
International – United Kingdom – Canada – Singapore – Malaysia – Hong Kong - Australia
© 2013, CosplayFU.com or its affiliates. All Rights Reserved.
- Tailor-Made Anime Cosplay Costumes, Halloween Costumes,Costume Wigs & Accessories for Halloween & Cosplay Conventions.