Roxas Cosplay
CosplayFU's Blog » Customer Stories » Roxas Cosplay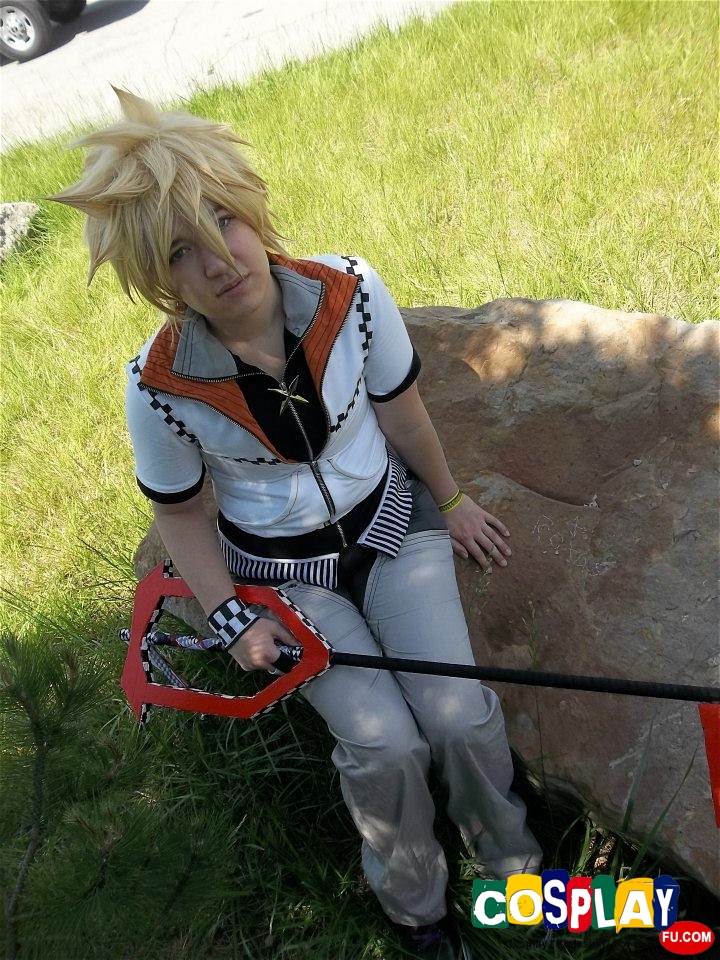 Roxas Cosplay from Kingdom Hearts by:
CosplayFU Customer Kayleigh
P.S.: Sending us your cosplay photos, you will get additional 10% off discount.
CosplayFU Customer Sarah(United States)
"I LOVE IT!!!! Everything was picture perfect its exact to the very last detail. Plus I love the fabric it was made with, strong and sturdy. The only thing I have a issue with was the pants its too small (I ordered a medium) to zip up all the way. I had my friend who fits in a small try the pants and had the same issues try to have the pants fit too. But that's a easy fix for me. other then that PERFECT."