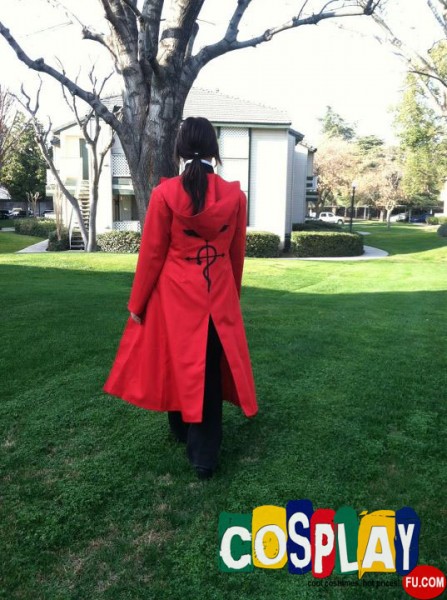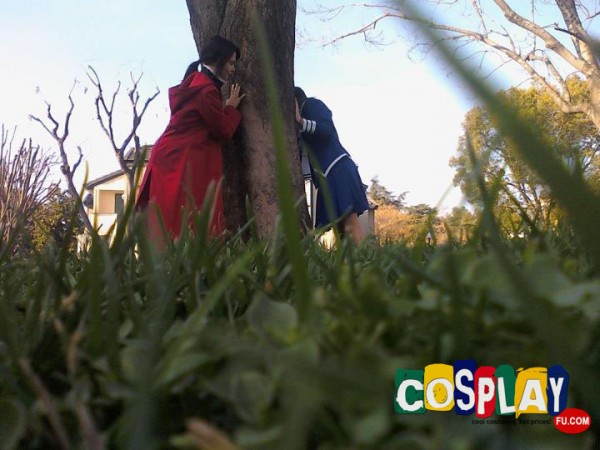 CosplayFU Customer: Whitney Carlson (United States) 
"I LOVE my Edward Elric cosplay from Cosplayfu! I am actually cosplaying as Alphonse Elric from the FMA movie "Conqueror of Shamballa", since Al wears Ed's outfit.
Amazing cosplay! Always come back to Cosplayfu!♥♥♥"
P.S.: Sending us your cosplay photos, you will get additional 10% off discount.